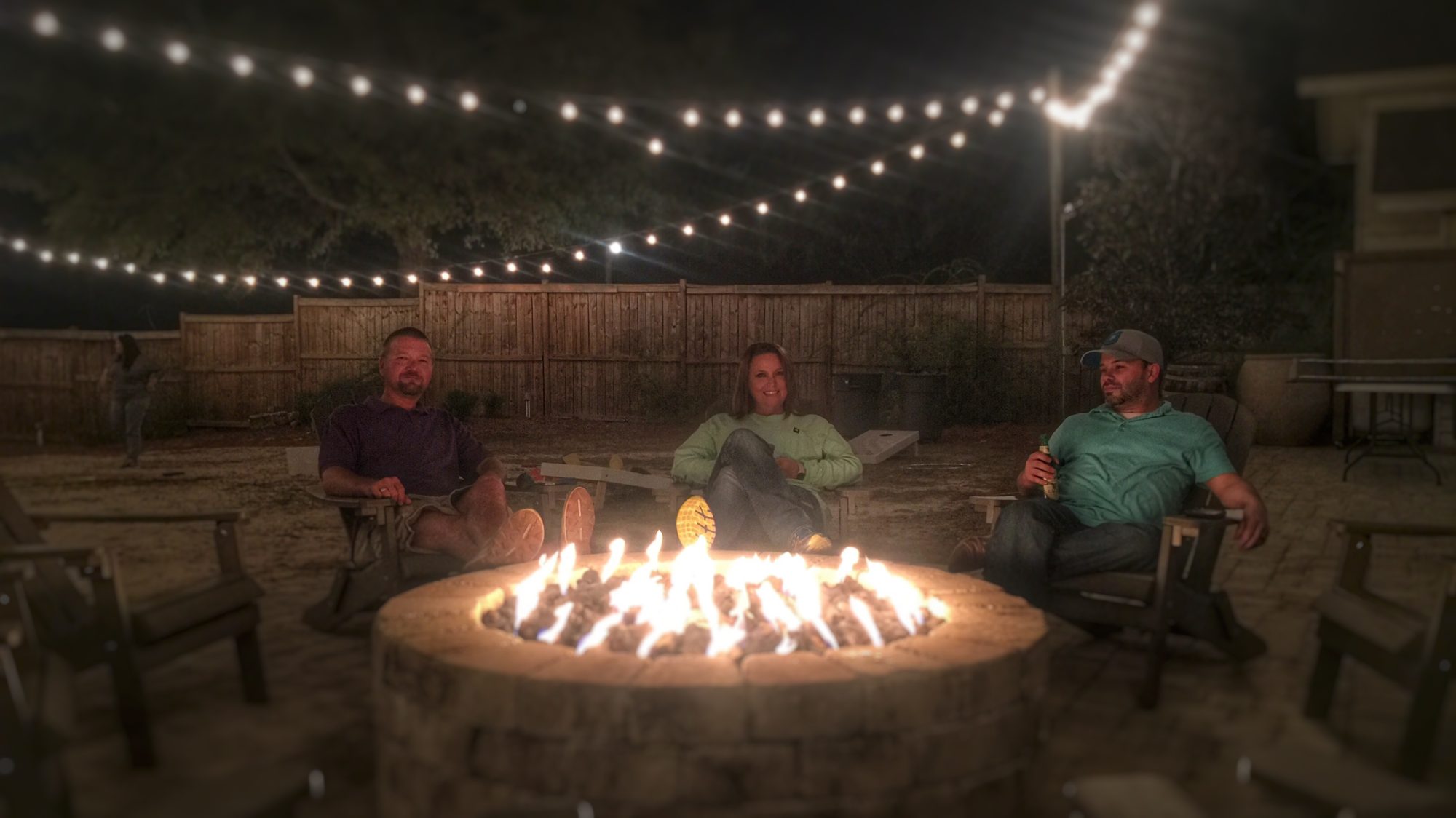 ---
Membership Packages
---
Castlewoods is a semi-private club with both full and social memberships available.
Full Membership
We are currently waiving our standard initiation fee of $1,000 for a limited time. Full memberships begin at a monthly rate of $160, with no food and beverage minimums. Full members enjoy all the benefits and amenities our club has to offer, including the golf course and practice facilities, tennis, pool, dining, and special events. A full membership covers all members of your immediate family who reside in one household.
Full golf memberships range $160 – $205. Please contact us more details. 
Social Membership
A social membership is also available which features access to our tennis center and pool pavilion. There is no initiation fee with a social membership and there are no food beverage minimums. Social memberships are $49 per month.
We also offer options for corporate and out-of-town memberships as well.
If you are interested in learning more about becoming a member at Castlewoods Country Club, please contact us. We're happy to talk to you about your options, and even pair you with a Castlewoods member host if you're interested in experiencing a complimentary round of golf.
We look forward to having you as part of our Castlewoods family!
---
Castlewoods Country Club is also a great venue for corporate meetings and events. If you're interested in learning more about options for utilizing Castlewoods amenities for your organization's event, please visit our Meetings and Events page.
---