Castlewoods Country Club
---
Simply the best country club lifestyle in central Mississippi Castlewoods Country Club is the region's premiere golf, tennis, and entertainment venue. Nestled in the rolling hills of Rankin County within the Castlewoods neighborhood, CCC boasts an array of amenities perfect for your lifestyle. Our award winning par-72 golf course is challenging for experienced golfers but fun for recreational players as well, and is complimented by our well-stocked pro shop.  We are excited about our fully remodeled and upgraded Sports and Activity Center which includes a new resort style pool, complete with splash pad, slide, diving board and tanning ledges. We are also creating a location for activities such as volleyball and cornhole. Castlewoods has fully remodeling the Sports Activity Center building to include a new fitness center with 24-hour access to cardio and strength training equipment. Also added are new restrooms, grill and dining areas, and food and beverage service. This club property also holds a tennis complex with six lighted courts. At the Castlewoods Club House you will find options for quick service and full-service dining, and a fully stocked bar. Never short on fun activities, Castlewoods regularly hosts special events as well as some of the area's most popular nighttime entertainment. If you are interested in resort-style living close to home, Castlewoods Country Club is the perfect option for you.
---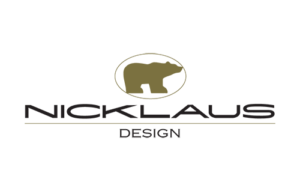 Castlewoods Membership is waiting for you.
Please visit our Membership section to learn about membership options and benefits.
We can't wait to see you at Castlewoods.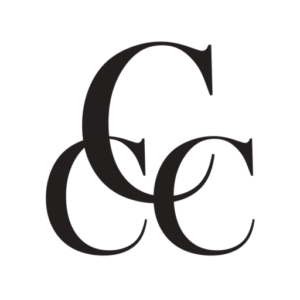 "At Castlewoods, we are 100% dedicated to maintaining a premium country club experience for all of our members."
---